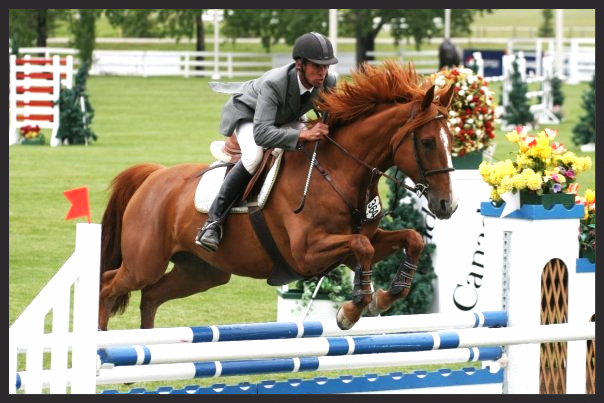 Dr. Herb Herbers
Herb graduated from WCVM in 1981. Herbers Veterinary Services operates on the home acreage of Herb and his family. Herb started the practice as the sole Veterinarian and provided services to cats, dogs, cattle and horses. As the years passed and the practice grew, Herb has focused his practice solely on horses. He now spends the majority of his time working on high end performance horses, and, with his family, competes on the show jumping circuit.
Dr. Samantha Crosdale
Sam graduated from WCVM in 2004. Sam spent years with the Herbers Veterinary family before graduating from vet school as a client and a volunteer. Sam started as a veterinarian at Herbers Veterinary Services in 2004. Sam has become the small animal veterinarian at Herbers and tends to all of our canine and feline patients. Sam also sees a lot of our client's horses as well. Sam spends her spare time with her horses competing on the show jumping circuit. Part of Sam's extended family will greet you upon arrival at Herbers- Westie, her Siberian Husky, comes to work with her every day.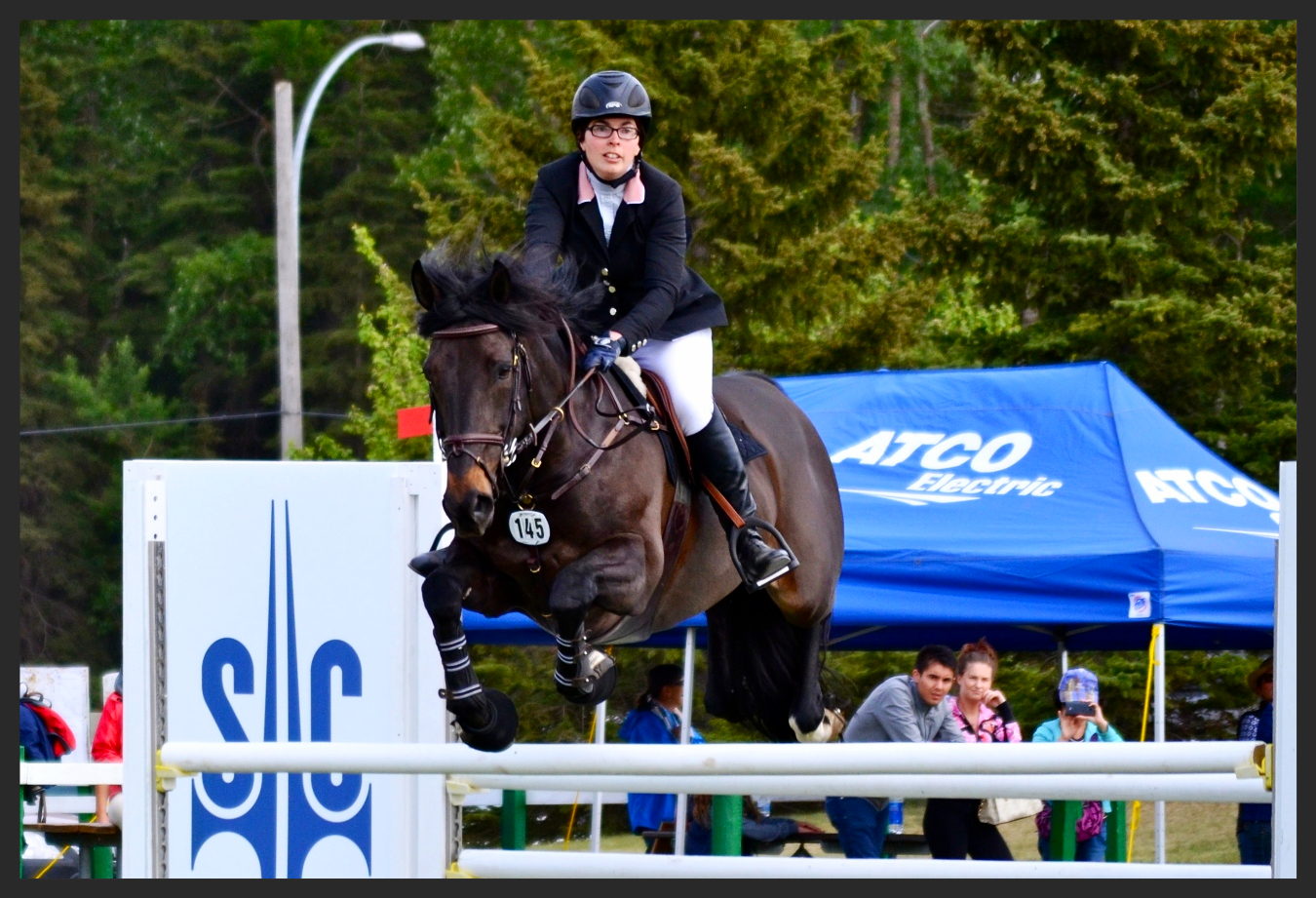 DR. BELINDA LOWES
DR.BELINDA LOWES GRADUATED FROM WASHINGTON STATE UNIVERSITY COLLEGE OF VETERINARY MEDICINE IN 2013. SINCE THEN SHE HAS ENJOYED PRACTICING VETERINARY MEDICINE IN LARGE AND SMALL ANIMAL SPECIES. SHE IS ORIGINALLY FROM WASHINGTON STATE AND CAME TO CANADA IN 2014 TO PRACTICE AND HAS DECIDED TO MAKE THIS HER HOME. ON HER OFF TIME SHE ENJOYS SPENDING TIME WITH HER FRIENDS AND FAMILY, RIDING HORSES, AND WATCHING LOTS OF HOCKEY. DR LOWES IS EXCITED TO BE APART OF THE HERBERS VETERINARY SERVICES TEAM AND LOOKS FORWARD TO ASSISTING YOU IN KEEPING YOUR PETS HEALTHY.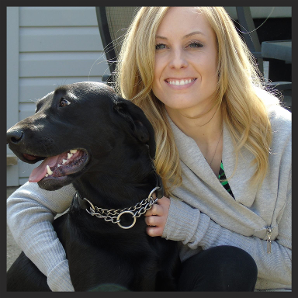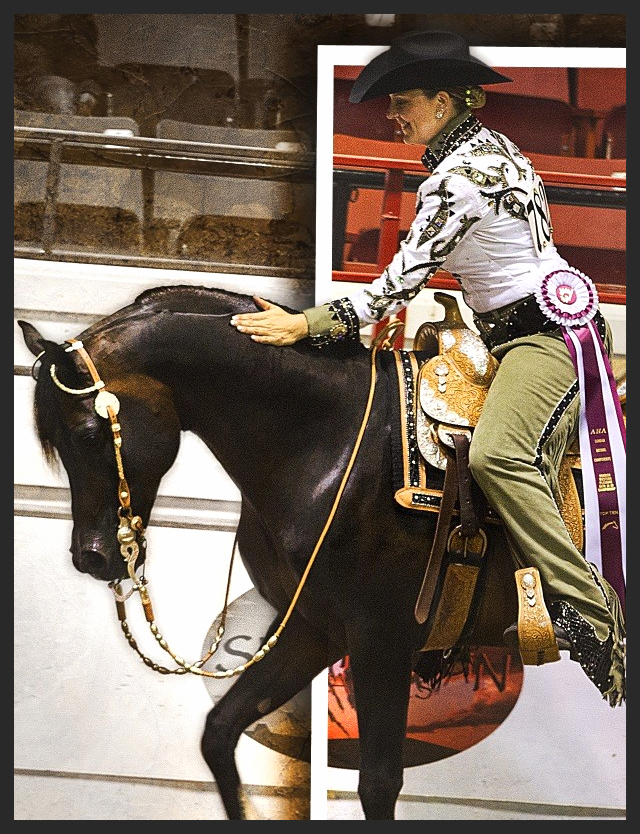 Dana Romijn
Dana graduated from NAIT's Animal Health Technology program in 1998 and came to work at Herbers that same year. As many of you know, Dana left us to embark on other adventures for a few years, but is back with us full time. As a member of our family, we are happy to have her back. Dana spends any time outside of work with her arabian horses at Salisbury Farms and she competes nationally on the arabian show circuit.


Stacey Kennedy
Stacey graduated from NAIT's program in 2005. Stacey came to us for her practicum and has been with Herbers Vet since graduation. YOu might see her on occasion with Dr. crosdale helping with equine calls. When Stacey isn't at work, she is most likely spending time with her family and enjoying many outdoor activities.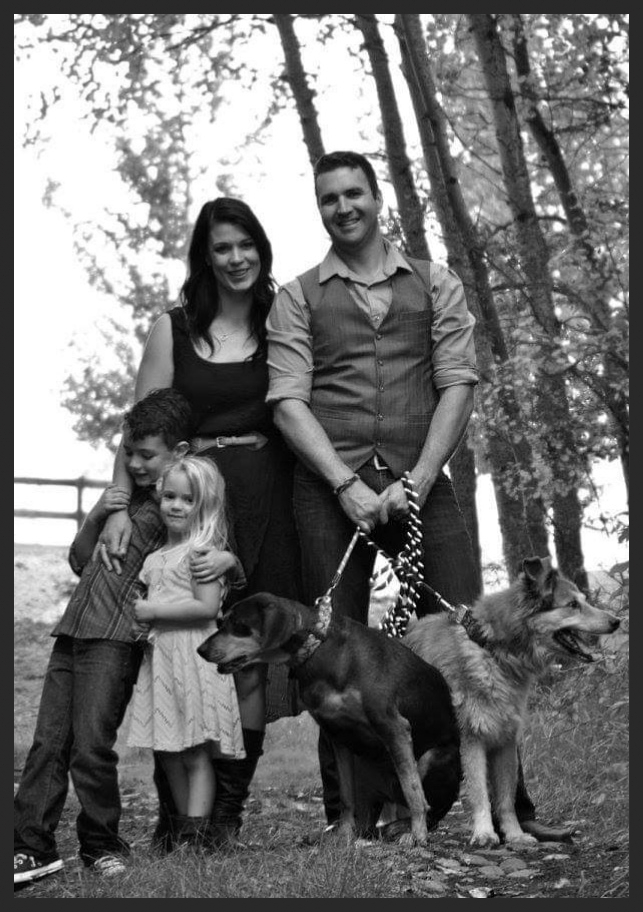 Sammie Herbers
Sammie is Herb's middle child of three daughters. Sammie travels with Herb tending to our equine patients. When not out with Herb, Sammie can be seen with one of her horses at the barn where she also teaches riding lessons to children. She competes on the show jumping circuit with her horses Molly, Beylo, and Lucious.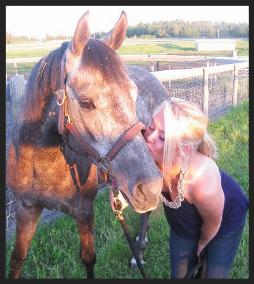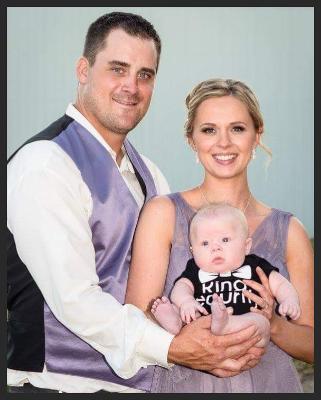 LINDSAY BASS
LINDSAY FIRST CAME TO US IN 2004 AS A TECH ASSISTANT. SHE LATER WENT ON TO LAKELAND COLLEGE TO COMPLETE HER ANIMAL HEALTH TECHNOLOGY PROGRAM. SHE THEN CAME BACK TO WORK AS A TECH FOR US FOR A FEW YEARS. AFTER A BRIEF HIATUS AWAY FROM US TO START A FAMILY, SHE HAS NOW RETURNED AND WE ARE VERY EXCITED TO HAVE HER BACK. IN LINDSAY'S SPARE TIME YOU WILL FIND HER WITH HER FAMILY, FRIENDS AND FURRY COMPANIONS.
SANDY KEENAN
SANDY STARTED WITH US IN SPRING OF 2018. SHE IS THE FRIENDLY VOICE AND FACE YOU WILL SEE IN OUR FRONT OFFICE. SANDY HAS A STRONG PASSION FOR HORSES AND ENJOYS COACHING AND RIDING IN HER SPARE TIME. sandy ALSO HAS TWO CANINE COMPANIONS AT HOME.