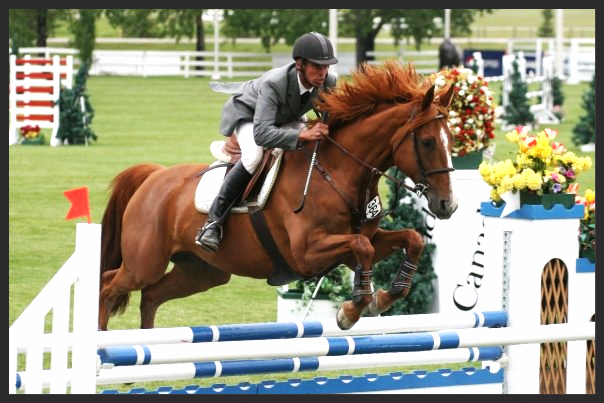 Dr. Herb Herbers
Herb graduated from WCVM in 1981. Herbers Veterinary Services operates on the home acreage of Herb and his family. Herb started the practice as the sole Veterinarian and provided services to cats, dogs, cattle and horses. As the years passed and the practice grew, Herb has focused his practice solely on horses. He now spends the majority of his time working on high end performance horses, and, with his family, competes on the show jumping circuit.
Dr. Samantha Crosdale
Sam graduated from WCVM in 2004. Sam spent years with the Herbers Veterinary family before graduating from vet school as a client and a volunteer. Sam started as a veterinarian at Herbers Veterinary Services in 2004. Sam has become the small animal veterinarian at Herbers and tends to all of our canine and feline patients. Sam also sees a lot of our client's horses as well. Sam spends her spare time with her horses competing on the show jumping circuit. Part of Sam's extended family will greet you upon arrival at Herbers- Westie, her Siberian Husky, comes to work with her every day.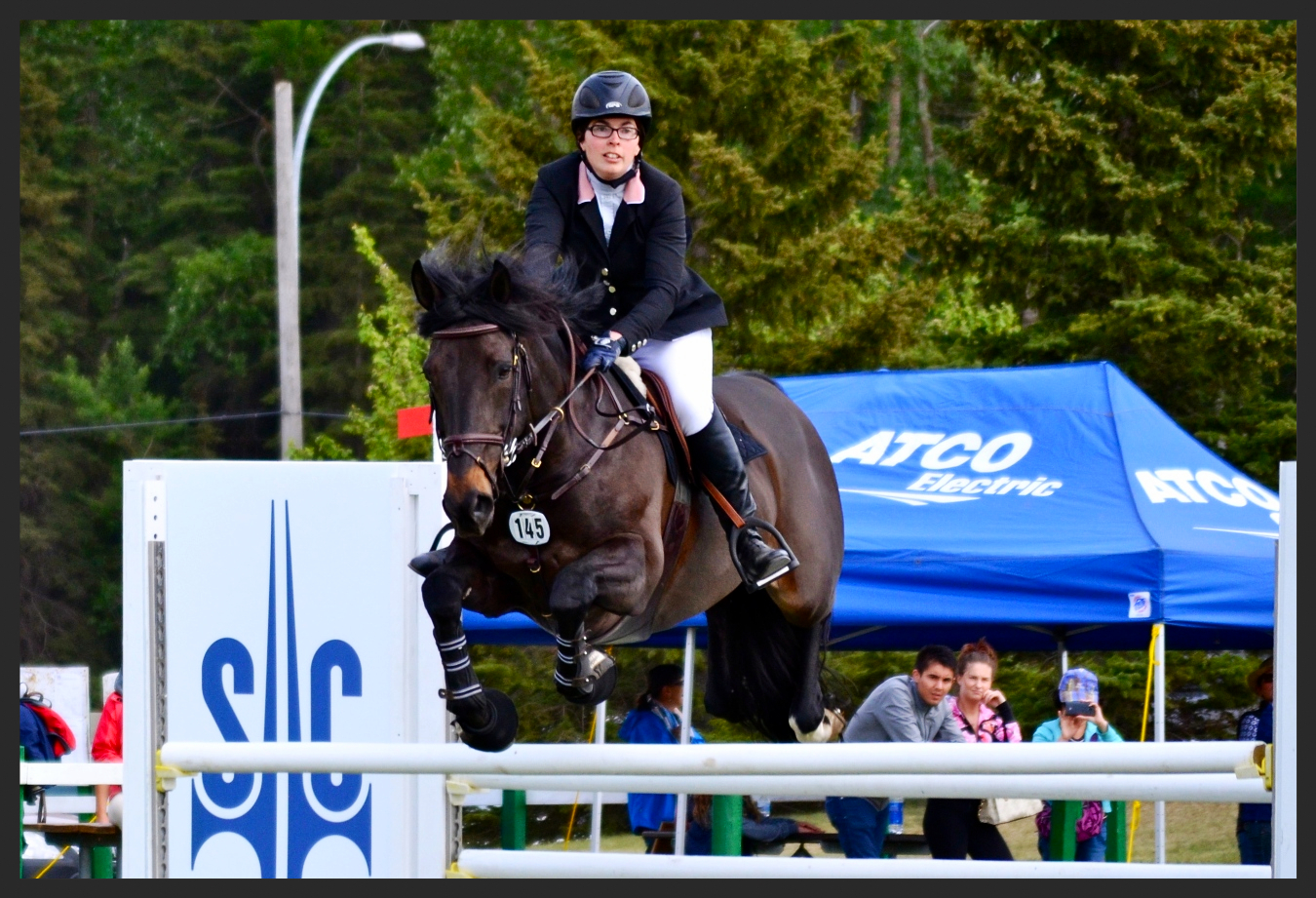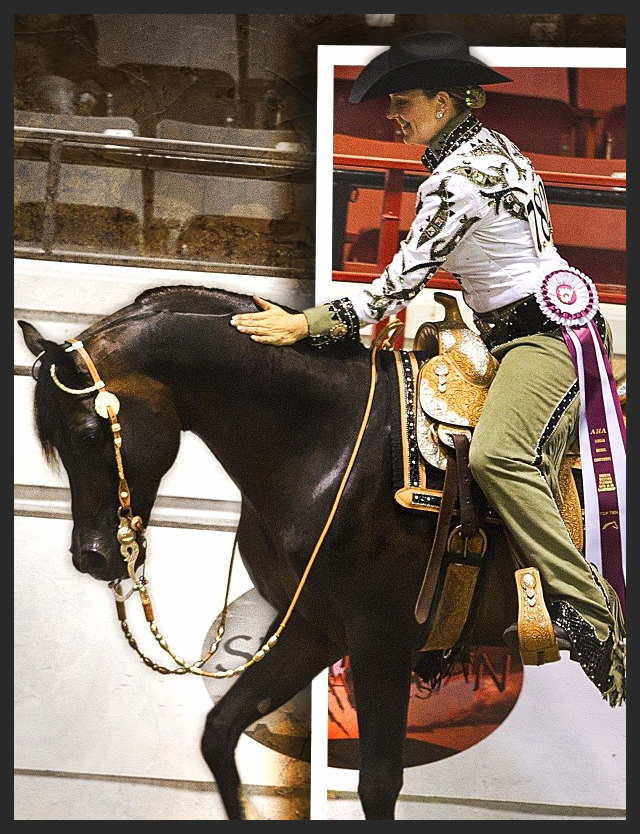 Dana Romijn
Dana graduated from NAIT's Animal Health Technology program in 1998 and came to work at Herbers that same year. As many of you know, Dana left us to embark on other adventures for a few years, but is back with us full time. As a member of our family, we are happy to have her back. Dana spends any time outside of work with her arabian horses at Salisbury Farms and she competes nationally on the arabian show circuit.


Stacey Kennedy
Stacey graduated from NAIT's program in 2005. Stacey has been with Herbers Vet since graduation, other than her time off for maternity leave. When Stacey isn't at work, she is most likely spending time with her growing family- Stacey, her husband Duane, and son Gavin recently added a baby girl named Quinn to their family. Stacey's family also includes 2 cats and 2 dogs, who also enjoy the family camping trips!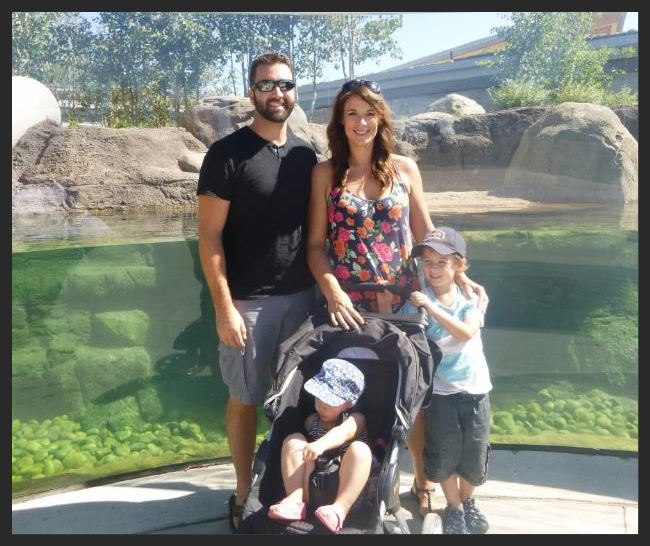 Sammie Herbers
Sammie is Herb's middle child of three daughters. Sammie travels with Herb tending to our equine patients. When not out with Herb, Sammie can be seen with one of her horses at the barn where she also teaches riding lessons to children. She competes on the show jumping circuit with her horses Molly, Beylo, and Lucious.